1.
Celebrating
our
sweet tooth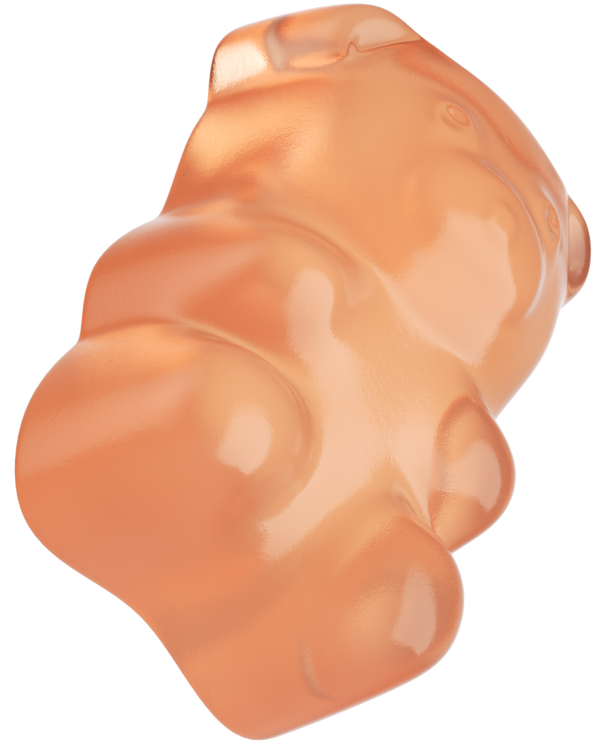 2.
PARTNERING
WITH
CHEFS,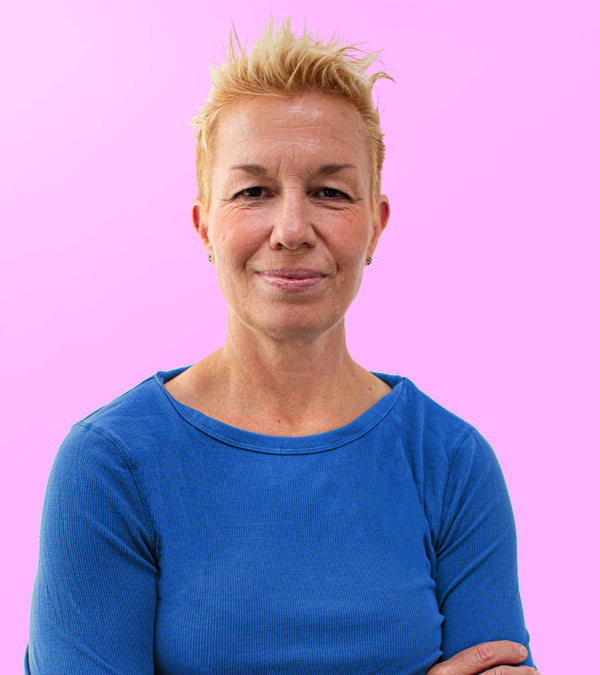 NOT
FOOD
SCIENTISTS
3.
SAYING
NO
TO
FAKE INGREDIENTS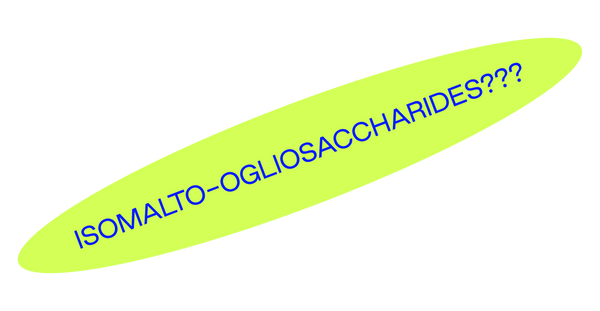 4.
GIVING
A
DAMN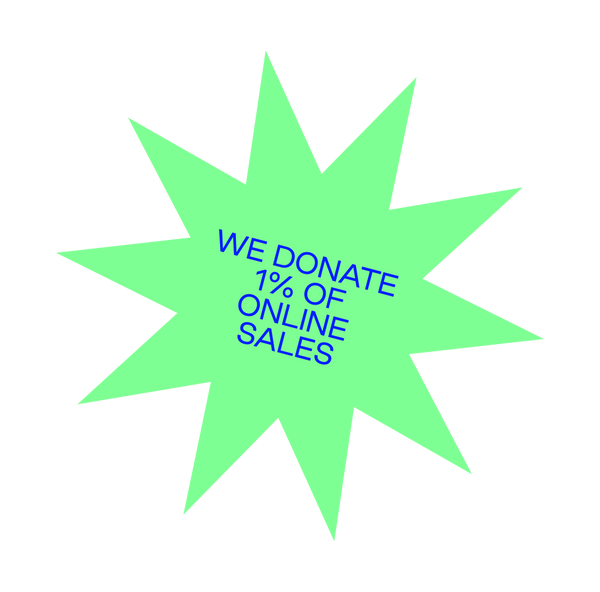 HOW
YOU
BEHAVE
IS
UP
TO
YOU!
How we stack up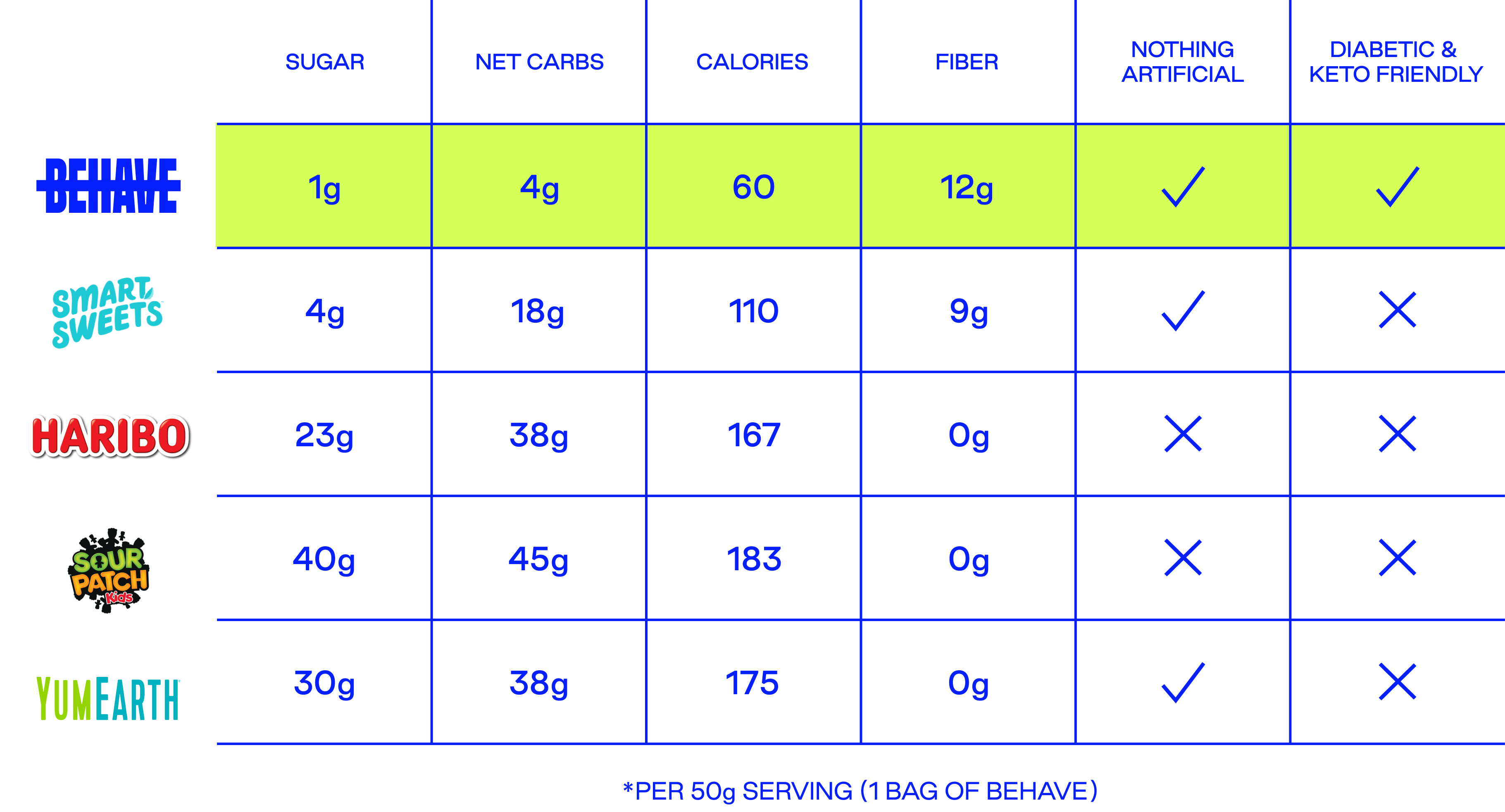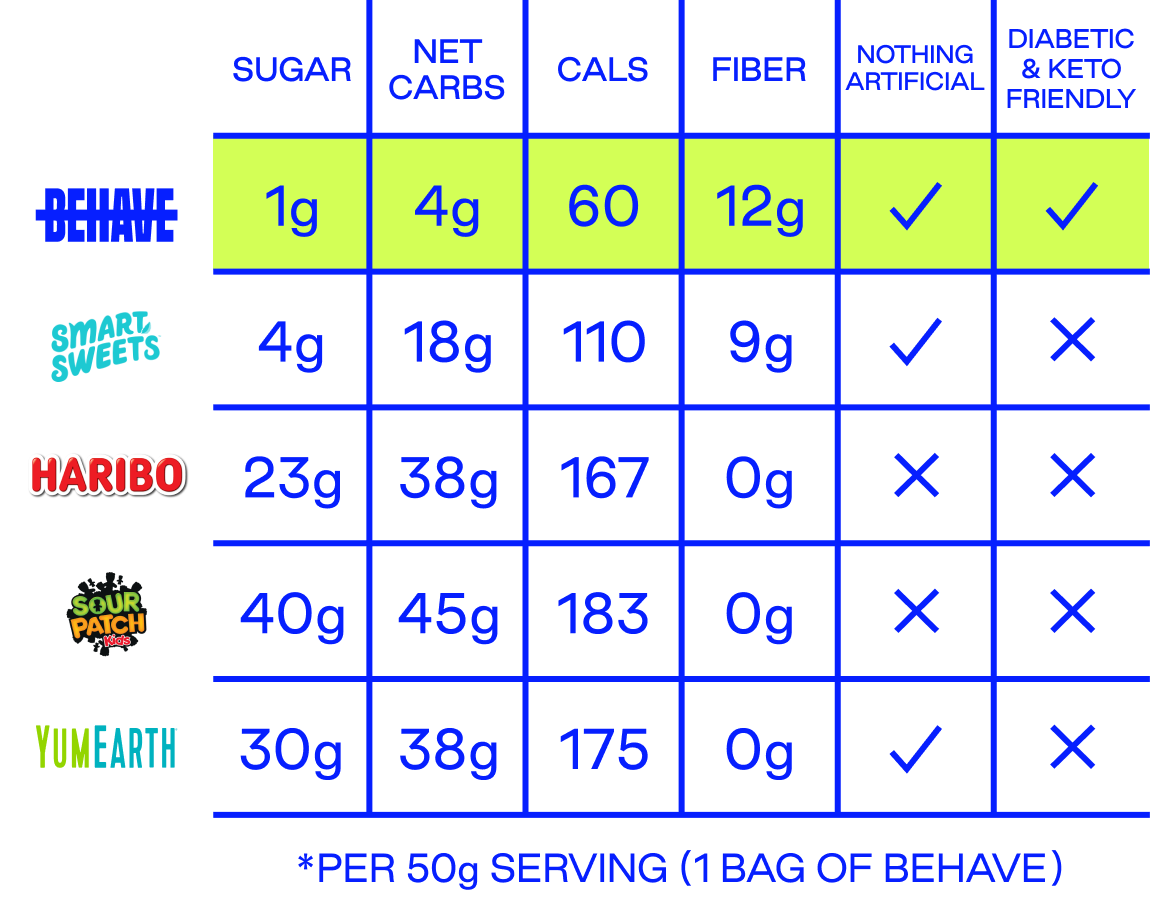 Hi! I'm Mayssa, the founder of BEHAVE, and I love sweets. Gummies, chocolates, cake, cookies, ice cream, soda. You name it. I want it! And I can't get enough of it.
Growing up, my father had diabetes, so I grew up in a "no sweets" household. This led to an unhealthy obsession with sugar and sweets whenever I could get my hands on them outside the house.
As I got older, these eating habits started to impact my physical and mental health - every sugar binge came with a crash and feelings of guilt afterwards. I started seeing better, healthier products popping up in so many parts of the grocery store, but the candy aisle remained full of sugar and artificial ingredients, and just felt stale (pun intended).
So I reached out to world-renowned chef Elizabeth Falkner, who's known for her magical pastries and sweets. I told her I wanted to create better candy that's low in sugar, made without artificial ingredients, but that still tastes delicious. She was immediately on board, and we got to work.
And so BEHAVE was born, and eating candy became fun again! I can't wait for you to feel like a kid again with us.
Here's to more candy, always,
Mayssa