BEHAVE is the first low-sugar, clean label candy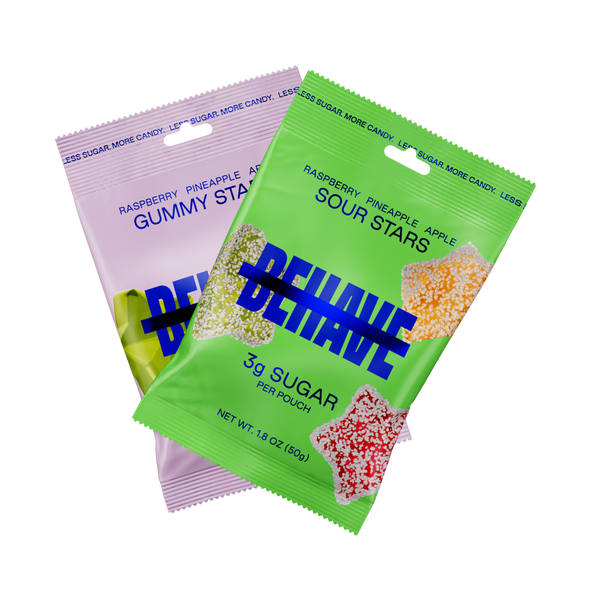 that doesn't spike blood sugar.
We combine the magic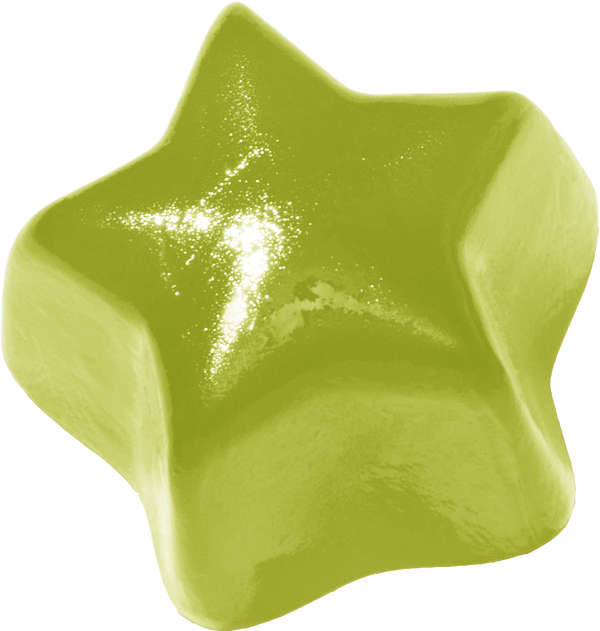 of chefs and food science to bring you the perfect gummy.




*or less, per pouch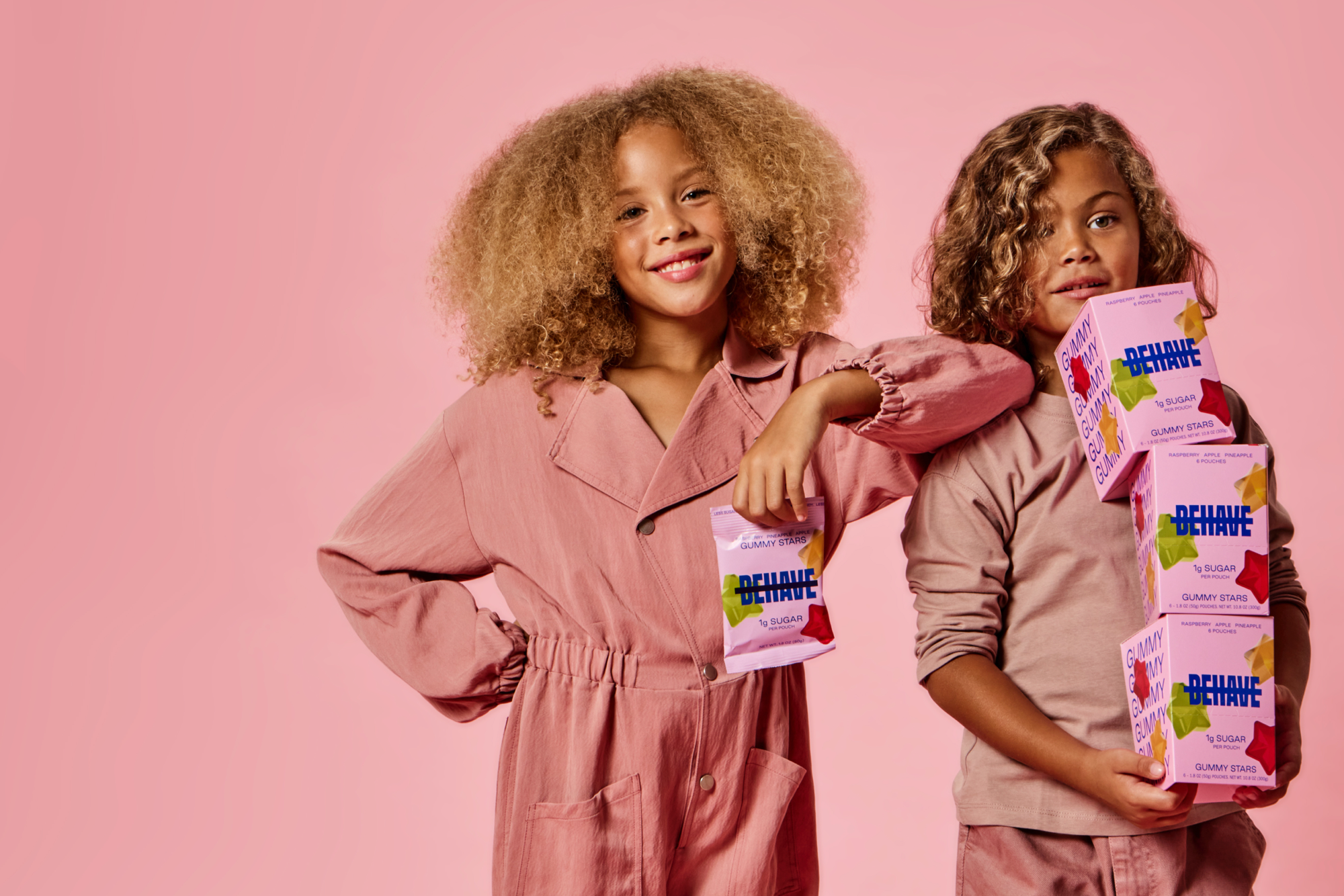 Diabetic, PCOS & Kid-Friendly Candy
can't decide? try them all
The Sampler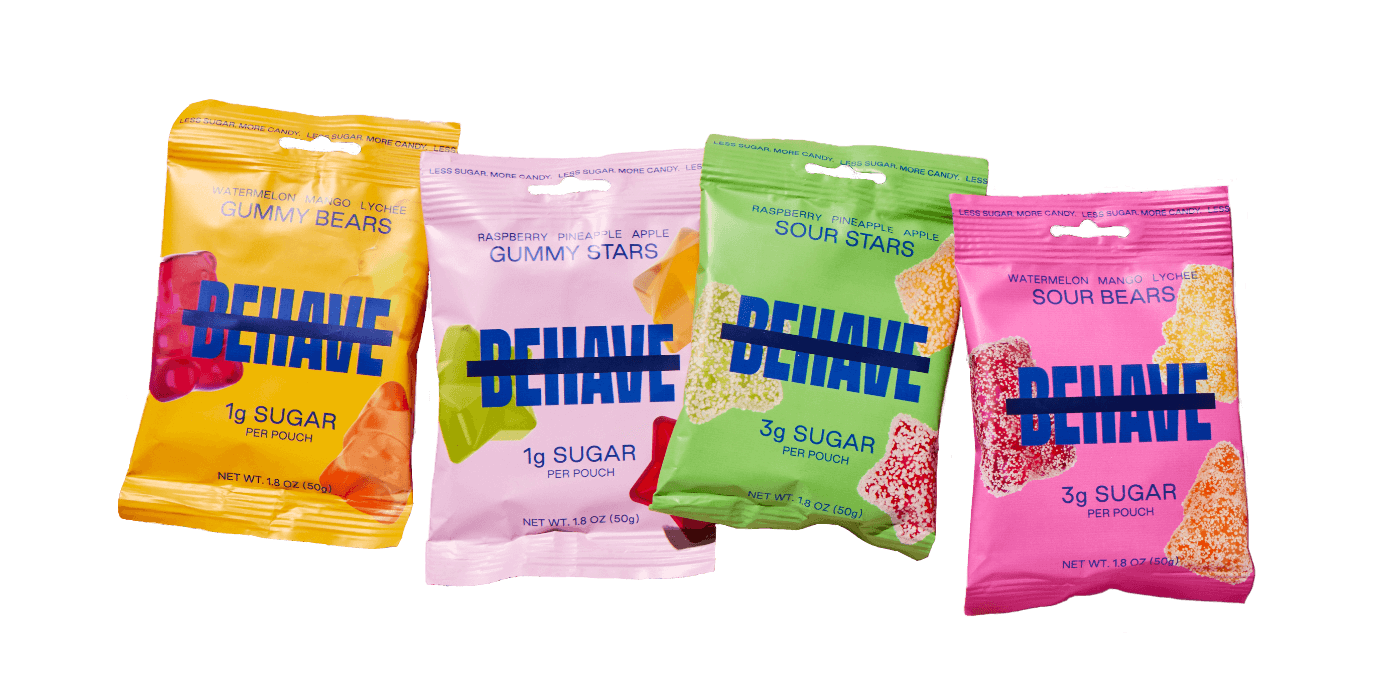 "Sorry, Haribo. I'm stocking up on a new gummy bear brand."

"No surprise, the candy's stellar nutrition facts are thankfully backed by seriously delicious flavors."

"We could not tell they were a healthier alternative and scarfed down the bag quicker than we would like to admit."